Hi everyone,
Today, Ellen is taking part in the blog tour for Watching From The Dark by Gytha Lodge and I'll be sharing her review with you all just a little further down this post.
About the author: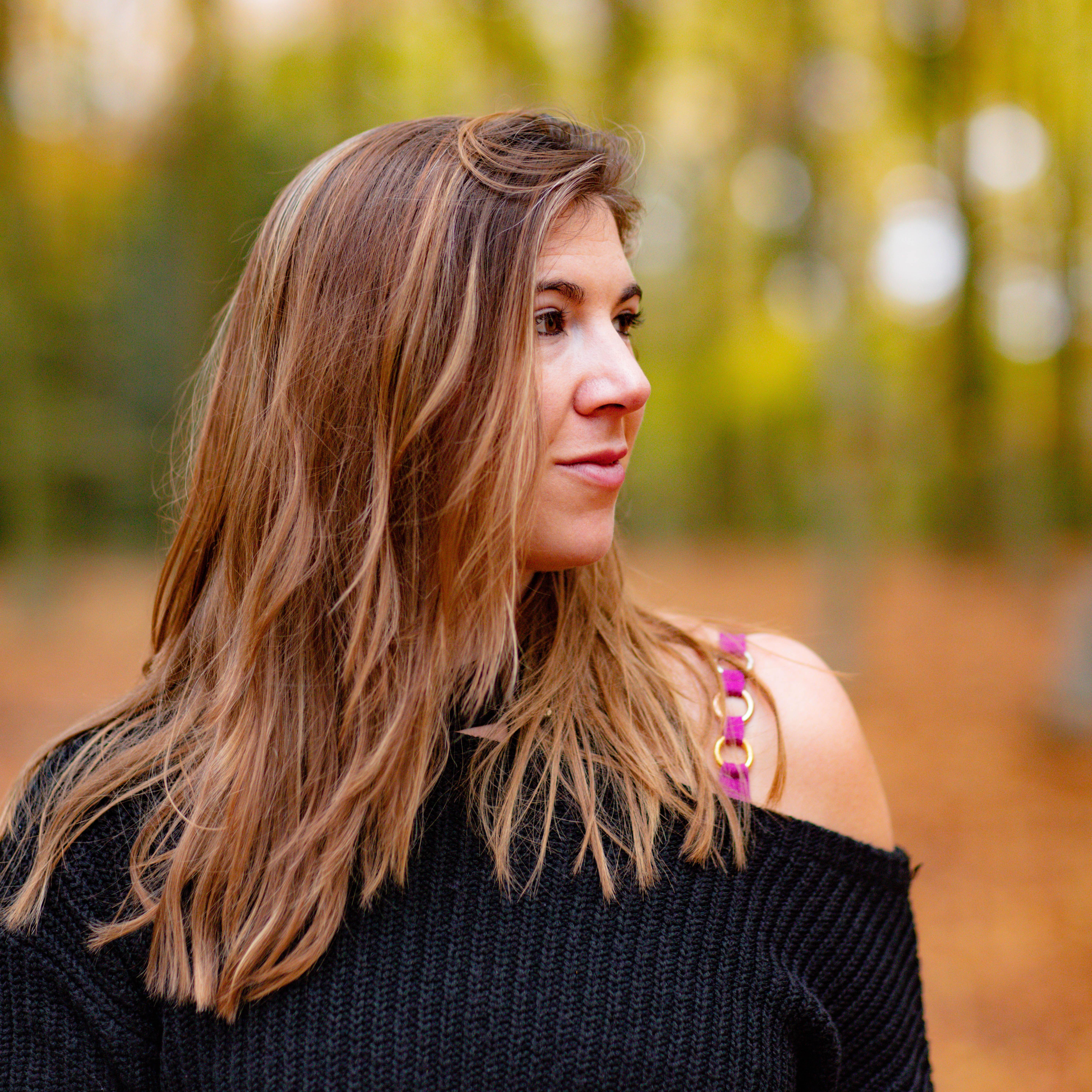 Gytha Lodge read English at Corpus Christi, Cambridge from 2002-2005, and it was there that she first began writing and staging theatrical productions. She won the 2009 Geoffrey Whitworth Award for best UK play and set up her own theatre company and began to tour productions. Her one-act play Otherwise won a Fringe award in 2010 for best new play and was selected for Leicester Square Theatre's best of the fringe run.
After beginning the UEA Creative Writing MA in 2011, Gytha began writing for screen and in prose. She was shortlisted for the Yeovil Literary Prize and the Arts' Council England fiction awards, and developed a very large online following for her young adult and children's writing, with over a million reads accrued on platform Wattpad. Her first novel She Lies in Wait was published in March 2019 by Michael Joseph; it is a Sunday Times Top 10 bestseller, and a Richard and Judy Book Club pick for winter 2019. Her second novel Watching From the Dark publishes February 2020.
About the book:
Aidan Poole logs onto his laptop late at night to Skype his girlfriend, Zoe. But to his horror, he realises she is not alone.
Completely helpless, all he can do is listen to the sounds of a violent struggle.
And then a chilling silence.
He's desperate to find out if she is OK. But then why is he so hesitant to call the police?
When his messages finally reach them, DCI Jonah Sheens and his team take the case.
And discover the body. . .
Click the link below to order your copy:
Watching From The Dark by Gytha Lodge
Ellen's Review:
Hurrah for the return of DCI Jonah Sheens!! Having loved the first book (She Lies In Wait) I was delighted to read more about Jonah and his team. As before, this isn't a straight forward murder investigation, there are so many suspects and it appears any one of them could have been the killer.
The book opens with Aidan logging onto his computer to Skype with his girlfriend Zoe only to appear to witness her being attacked. For reasons to be revealed Aidan is hesitant to phone the police which leads to a delay in Zoe's body being discovered. Why has this much beloved young artist been murdered as it becomes apparent no one had an issue with her and if anything her loss has left a gaping hole in everyones lives. Was one of her friends driven to murder? What exactly does Aiden have to hide?
The story is told over two timelines, the investigation of her murder and the months leading up
to the event. We learn that Zoe Swardadine will do anything for anybody even if this means she suffers as a result. I really felt sorry for her and how much her friends put on her, chipping
away at her kind nature. Had she not been murdered I wouldn't have blamed her for cutting them all out of her life!
I love that the author's books are so character driven, it really gives you an insight into each of them and an understanding of their subsequent actions/reactions. This series of books would make an excellent TV series, they have both played out in my mind and I could picture the scenes so clearly.
A fantastic second book and I can't wait for the next. No pressure!!
Check out the blog tour: