Hi everyone,
Today is the eve of publication for All The Best Lies by Joanna Schaffhausen and I get to share a little Q&A with the lady herself. I'll also be sharing my review for this book so make sure to keep an eye out for that this week too. First things first though, here's all of the important bookish info!
About the author: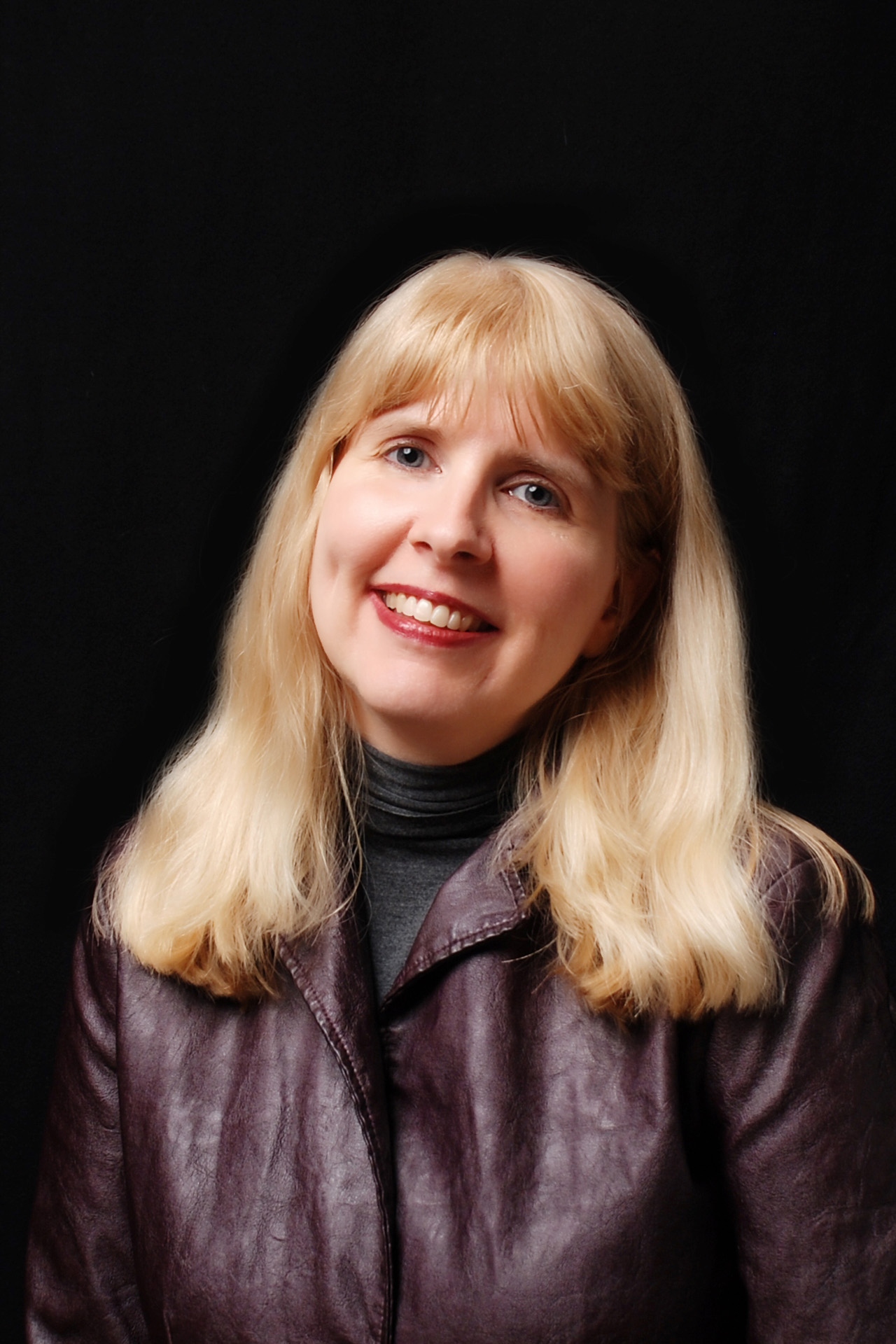 Joanna Schaffhausen wields a mean scalpel, skills she developed in her years studying neuroscience. She has a doctorate in psychology, which reflects her long-standing interest in the brain―how it develops and the many ways it can go wrong. Previously, she worked as a scientific editor in the field of drug development. Prior to that, she was an editorial producer for ABC News, writing for programs such as World News Tonight, Good Morning America, and 20/20. She lives in the Boston area with her husband and daughter.
About the book:
FBI agent Reed Markham is haunted by one painful unsolved mystery: who murdered his mother? Camilla was brutally stabbed to death more than forty years ago while baby Reed lay in his crib mere steps away. The trail went so cold that the Las Vegas Police Department has given up hope of solving the case. But then a shattering family secret changes everything Reed knows about his origins, his murdered mother, and his powerful adoptive father, state senator Angus Markham. Now Reed has to wonder if his mother's killer is uncomfortably close to home.
Reed enlists his friend, suspended cop Ellery Hathaway, to join his quest in Vegas. Ellery has experience with both troubled families and diabolical murderers, having narrowly escaped from each of them.
Far from home and relying only on each other, Reed and Ellery discover young Camilla had snared the attention of dangerous men, any of whom might have wanted to shut her up for good. They start tracing his twisted family history, knowing the path leads back to a vicious killer – one who has been hiding in plain sight for forty years and isn't about to give up now.
Click the link below to order your copy:
All The Best Lies (Ellery Hathaway 3) by Joanna Schaffhausen
Author Q & A with Joanna Schaffhausen
Can you tell us a little about yourself?
I live not far from Boston, Massachusetts with my husband, ten-year-old daughter, and a basset hound named Winston. Most of my days are spent trying to write with a hound on my lap. I have a weird form of dyslexia that messes up the aural to written pathway, making it impossible to read my own work aloud. I can drum my toes on the floor like other people drum their fingers on a table. Once, I drove a car into a house.
How did you get into writing? Is it something you've always wanted to do?
Back in grade three, my teacher would give us weekly creative writing assignments. She would provide the first sentence to a story and we had to write the rest. Most kids would turn in a paragraph, but I wrote pages and pages, despite the fact that she made us rewrite the thing once it was corrected for grammar and spelling. I knew then that I loved writing and, most important for making a career of it, that I was willing to endure some personal pain to achieve my storytelling goals. (Those hand cramps!)
Where do you get your inspiration from?
Everywhere! There are often elements from true crime stories in my books, but I also read widely in various genres. I read newspapers and magazines. I travel. I take public transportation, where the people watching is sublime.
How would you describe your writing to anyone who hasn't read your books?
I love a good puzzle, so most of my books include an element of "whodunnit" with clues that play fair with readers. But I also like my crimes to feel crime-y, if you know what I mean. The shock of them should be real. The aftereffects linger in the characters, in some cases for years. However, I don't especially enjoy prolonged descriptions of gore, so for me, a little of that goes a long way
Do you think social media helps in regard to promotion and drumming up publicity for a new book?
Absolutely! People can't read a book they don't know exists. With so many titles published every month, any extra publicity can help. Furthermore, "recommendations from a trusted source" are the main way that people find new books, and that source can certainly be someone on social media whom you follow and trust.
What's your most favourite thing about being an author?
Feeling like I'm part of the storytelling community. I love words and books and libraries and bookshops, and now I have a place there not just as a reader but as a contributor. It's thrilling!
What's your least favourite thing about being an author?
The business end of things is always a bit of a drag. Authors look at their books as something like children, and then someone else puts a price on our babies.
Where do you see your writing career 5 years from now?
I hope to still be writing and publishing books!
What's next for you?
My next book is unrelated to the Ellery Hathaway series. Called Gone for Good, it's about an amateur sleuth who pursued a cold case serial murderer only to end up dead in the same fashion as his victims. Now detectives have to figure out if she unearthed a killer or if someone else in her life used her weird hobby to kill her.
I often wonder are authors voracious readers. Do you read much, and if so, what kind of books do you enjoy?
I read across a broad spectrum of mystery, thriller, general fiction, literary fiction, romance and non-fiction.
Can you tell me your all time favourite book, or if you have to, your top 5?
I sincerely do not have a favorite book because I have hundreds that I love. One non-fiction book that informs a lot of my crime fiction is Gavin de Becker's The Gift of Fear. I think all women should read it.
Has there been any books you've read that you wish you had written?
No. I've deeply admired many other books and learned from reading them, but my pleasure in writing comes from putting my own ideas down on the page.
When you're not writing, how do you spend your time?
Supervising a lot of grade-five math homework and walking the dog. I also travel a fair bit, for work and for fun, and I enjoy that as well.
Have you any hobbies that aren't book-related?
I enjoy cooking and like picking out new recipes to try. I also like puzzles and logic games, especially if they're competitive. Most of my family won't play Scrabble with me anymore. We spend a fair amount of time hiking around parks in Massachusetts with the hound.
What's your favourite holiday destination?
The fun part for me is trying new places! I did love Hawaii, and I'm looking forward to visiting London and Paris this summer.
Favourite food?
This is a hard one. Maybe chocolate. Runner up is a juicy summer tomato sprinkled with salt.
Favourite drink?
Diet Coke.
Last but not least, why writing? Why not something else?
Ha! The jokes about tortured writers aren't far wrong. You have to give birth to a whole universe, moving it out of your head and onto a page all by yourself. Then you have to convince someone else to publish it. If you don't love this process, if you don't close your eyes and see words swirling behind your eyelids at night, you probably should do something else. As for me, the only way to get the voices in my head to shut up is to write down what they say. So, that's what I do.
Huge thanks to Joanna for answering my questions, and to Sarah at Titan Books for making it all happen!