Hi lovelies,
So, a bit like last month, its another FMC spotlight post and on today's I'll be chatting about The Cutting Place by Jane Casey. This was supposed to be in tandem with the May First Monday Crime event, but due to the outbreak of coronavirus, it has been postponed. Please do keep an eye on the First Monday Crime website for updates:
About the author: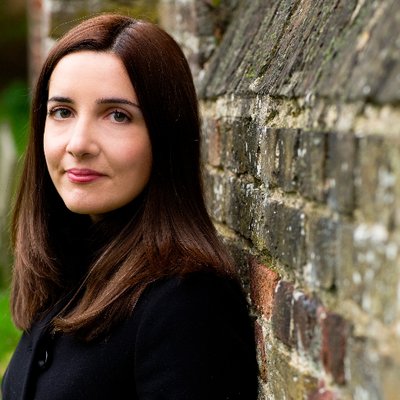 Crime is a family affair for Jane Casey. Married to a criminal barrister, she has a unique insight into the brutal underbelly of urban life, from the smell of a police cell to the darkest motives of a serial killer.
This gritty realism has made her books international bestsellers and critical successes; while Detective Constable Maeve Kerrigan has quickly become one of the most popular characters in crime fiction.
Winner of the Mary Higgins Clark Award for The Stranger You Know, Jane has been shortlisted four times for the Irish Crime Novel of the Year Award and longlisted for the CWA Dagger in the Library Award
Catch her on Twitter @JaneCaseyAuthor
Everyone's heard the rumours about elite gentlemen's clubs, where the champagne flows freely, the parties are the height of decadence . . . and the secrets are darker than you could possibly imagine.
DS Maeve Kerrigan finds herself in an unfamiliar world of wealth, luxury and ruthless behaviour when she investigates the murder of a young journalist, Paige Hargreaves. Paige was working on a story about the Chiron Club, a private society for the richest and most privileged men in London. Then she disappeared.
It's clear to Maeve that the members have many secrets. But Maeve is hiding secrets of her own – even from her partner DI Josh Derwent. Will she uncover the truth about Paige's death? Or will time run out for Maeve first?
Click the link below to order your copy now:
The Cutting Place (Maeve Kerrigan 9) by Jane Casey
Honesty is always the best policy for reviews, right?
So I guess that means I have to hold up my hands and say that The Cutting Place is the first Jane Casey book I have read. Jumping into a well-established series is not something I would usually do, but in this instance, needs must. I can honestly say that I will happily be reading this entire series from the beginning because I thoroughly enjoyed reading this book.
The Cutting Place is an excellent police procedural, and the characters are really engaging. Especially Maeve Kerrigan. She is relatable, smart and I found myself completely invested in the story because of how well she is written.
I had heard lots about the tension between Maeve and Detective Josh Derwent over the years, and it definitely is something to behold. I loved their ease and how they are with eachother throughout the book and I'm really eager to see it all from the beginning.
The Cutting Place is a really well-written and engaging crime novel. It is dark, brutal and very current in terms of what the subject matter it deals with. At times, it made me almost hold my breath with anticipation and fear. I absolutely powered through it once I started it.
A really great read, The Cutting Place is intelligent, engrossing and utterly absorbing.
Highly recommended.
I'm off to catch up on the other books in the series 🙂